These easy to make crispy oven-roasted potatoes are crackly crisp on the outside with a tender fluffy inside and are made without frying. (Jump directly to the recipe.)
It was walking home from my ceramics class last week that I found out my childhood friend Chris has passed away. I was staring at my phone, scrolling through Facebook when his brother Tim wrote about his passing on. I stood there in the BART train, the world passing by in a blur out the windows as I tried to absorb the information of a world without him. Chris and I weren't close but he was an integral part of my childhood, something that now seems even farther away than it did 5 minutes before I turned on my phone.
Chris' death wasn't a surprise. He was in hospice care for cancer and everyone who knew him, knew the eventual outcome. But knowing something and having it actually happen are two different things. I'm reaching an age in my life where people I know are starting to pass away, and not just in that weird fluke of a car accident sort-of-way. No one has died that I am super close to, no one in my immediate circle of friends, but acquaintances that I know, friends of friends, spouses of friends or folks I've met a couple of times have all passed away. But Chris was someone I grew up with, not necessarily in my current immediate circle but not so distant either. He was someone I ran around with in grade school, who slept over in my house in third grade, who we made fake newspapers together, who sat next to me in math class. I still remember his goofy grin and the jokes he cracked. So many hilarious jokes. And though we grew apart in junior high and rarely hung out in high school, I still considered him a friend.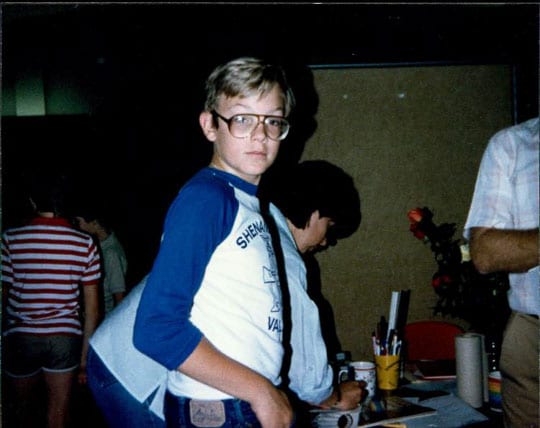 I lost track of Chris for years after high school and college. And then, through the miracle of social media and Facebook, we reconnected. He was a doctor now, someone who helped save lives. He was on the ground helping folks during Hurricane Katrina and Hurricane Sandy as well as the tornado that hit Joplin, Missouri. In fact, he was one of the first responders to the World Trade Center on 9/11, and it's that selfless action in NY at ground zero which exposed him to materials that led to his cancer. Three years after he was diagnosed, 16 years and one day after the terrorist attack on 9/11/01, Chris left this world.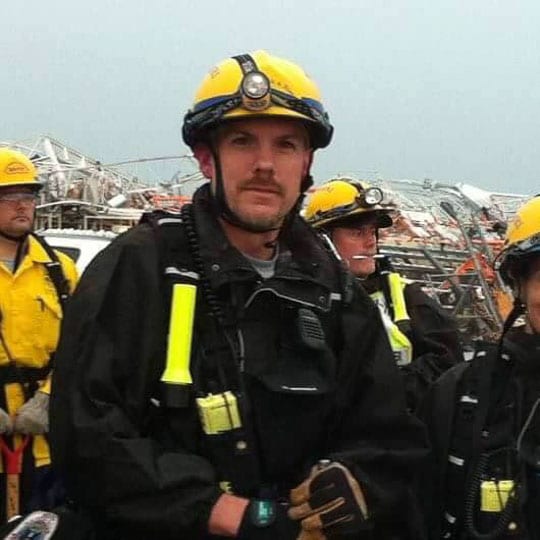 [click to continue…]
{ 11 comments }